A theatrical sound performance in which Wunderbaum reflects on our society of accomplishments.

After strategies have been set, motivational speeches fired, targets formulated, evaluation interviews scheduled, and burnouts have been faced, the actors wonder what was the original objective. Should they really take their professional ambitions this seriously? And can giving up one's ambitions be just as satisfactory as realising them?

The idea for this theatre piece dates back to well before the coronavirus crisis. At the time it was unimaginable that our economy would come to such a radical standstill. Recent events provided the topic of performance driven society with an additional layer. Besides all personal, financial, and societal suffering, this crisis also certainly raises the question whether it is not wiser to mark time.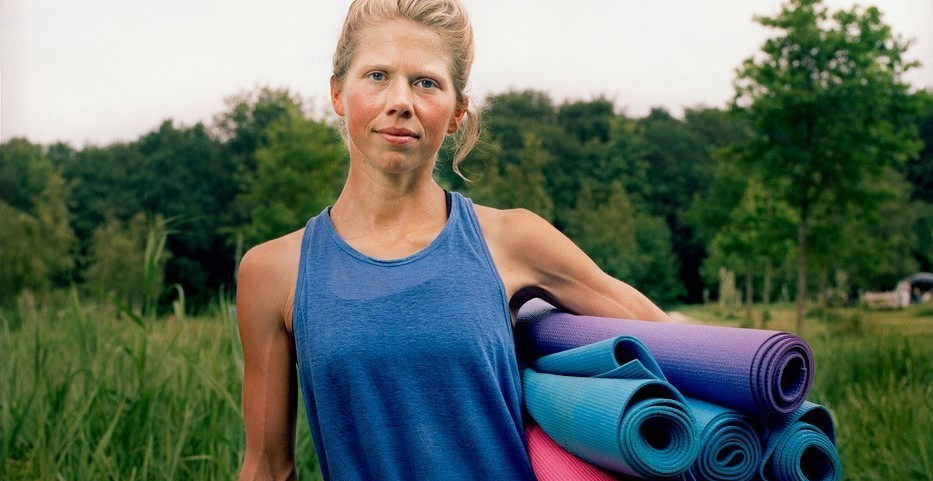 By and with
Wine Dierickx
Matijs Jansen
Verona Verbakel
Danny Westerweel
Artistic coach and final direction
Technician
Toon Boland
Rick Gobée
Margreet van der Helm
Producers
Wunderbaum
Theaterhaus Jena
Theater Rotterdam
locatie Schouwburg GEANNULEERD

Theater Rotterdam
locatie Schouwburg GEANNULEERD

Theater Rotterdam
locatie Schouwburg GEANNULEERD

Theaterhaus Jena
Jena (Duitsland)

Theaterhaus Jena
Jena (Duitsland)

Theaterhaus Jena
Jena (Duitsland)

Theaterhaus Jena
Jena (Duitsland)

Het Nationale Theater
Den Haag

Het Nationale Theater
Den Haag

Het Nationale Theater
Den Haag

Het Nationale Theater
Den Haag

Op locatie AVL Mundo/ Atelier van Lieshout
Rotterdam

Op locatie AVL Mundo/ Atelier van Lieshout
Rotterdam

Op locatie AVL Mundo/ Atelier van Lieshout
Rotterdam

Op locatie AVL Mundo/ Atelier van Lieshout
Rotterdam

Theater Rotterdam
locatie Schouwburg (met nagesprek avondprogramma)

Theater Rotterdam
locatie Schouwburg (premiere)

Theater Rotterdam
locatie Schouwburg (try-out met nagesprek avondprogramma)

Theater Rotterdam
locatie Schouwburg (try-out)

Theater Rotterdam
locatie Schouwburg (try-out)