The History of My Stiffness
The History of My Stiffness is a performance about the Dutch inability to move supplely. Is it our ingrained Calvinism, the freezing cold, our shame and the clay landscape that determine the way in which we dance? Our landscape is parcelled out; maybe our bodies are 'cheesed out'? Are we born rigidly, or brought up rigidly?

Together with 10 stiff compatriots, Marleen Scholten and Walter Bart will try to get to the bottom of their national character. We'll let loose!! But then again not.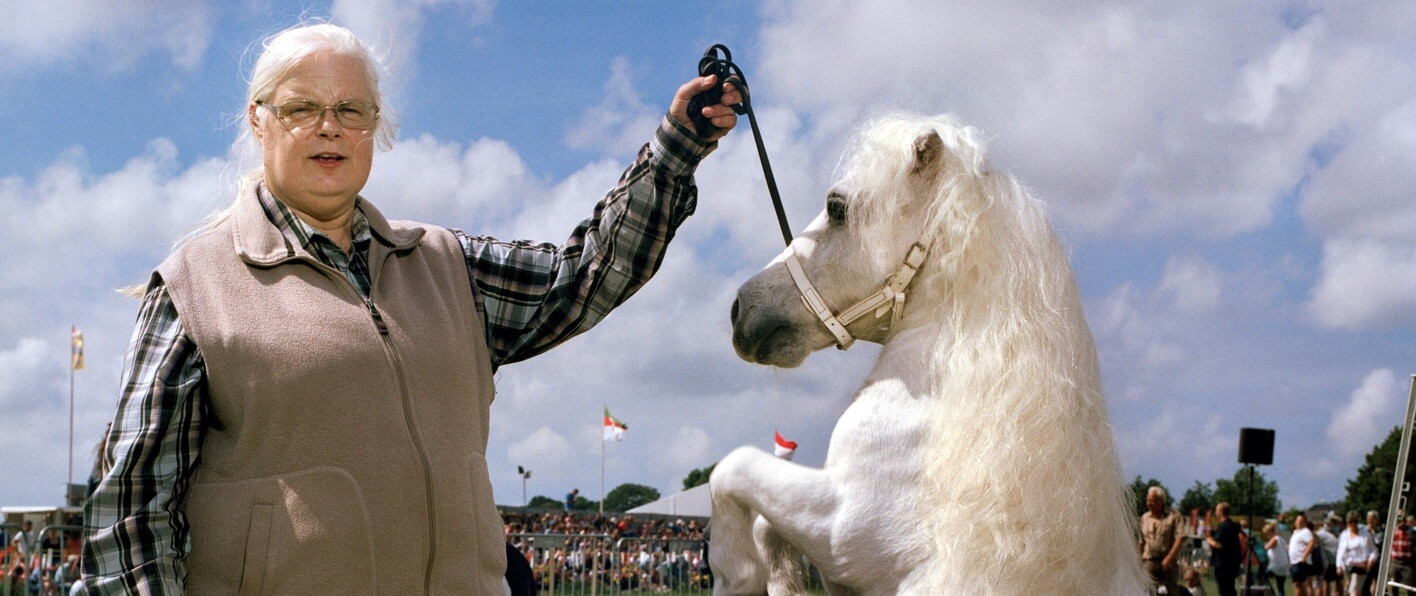 By and with
Walter Bart
Marleen Scholten
Production manager
Linda Visser
Vera Menheere
With the support of
Imagine 2020
Stichting DOEN
Theater aan het Spui
Den Haag

Theaterhaus Jena
Jena (Duitsland)

Theaterhaus Jena
Jena (Duitsland)

Theaterhaus Jena
Jena (Duitsland)

Theater Rotterdam
locatie William Boothlaan 8

Theater Rotterdam
locatie William Boothlaan 8

Theater Rotterdam
locatie William Boothlaan 8

Theater Rotterdam
locatie Schouwburgplein 25

Theater Rotterdam
locatie Schouwburgplein 25

SPRING Performing Arts Festival
Utrecht

SPRING Performing Arts Festival
Utrecht

SPRING Performing Arts Festival
Utrecht

Fusebox Festival
Austin (Texas, USA)

Fusebox Festival
Austin (Texas, USA)

Fusebox Festival
Austin (Texas, USA)
Reviews

"Cheerful clog dance by Wunderbaum."
Ron Rijghard (NRC)

"Hilarious research on clog-bearing human species."
Camille Creyghton (Theaterkrant)