Director Margien Rogaar developed the scenario of Maybe Sweden together with Wunderbaum. Elements of their performance Welcome in my Backyard, about a group of idealists who shelter asylum seekers who have exhausted all legal remedies in their backyard, can be found in this feature film about five bookworms on a reading holiday in a beautiful country house somewhere in southern Europe.

By the pool, in the hammock and even by the campfire, they are reading books. Or they discuss literature. That changes when they find a sleeping Ghanaian in the garden at night. Mira takes care of his sick mother and soon of other stranded boat people as well.

The oasis of peace turns into an aid station, not to everyone's delight. Innocent clashes - does the Ghanaian need to read Michel Houellebecq to understand Europe better? - get increasingly out of hand, until the idyll falls apart.

Maybe Sweden portrays the paradox of the multicultural society, without claiming to have the truth. In a deceptively simple way, the ambiguous attitude of the West towards the foreigner is shown.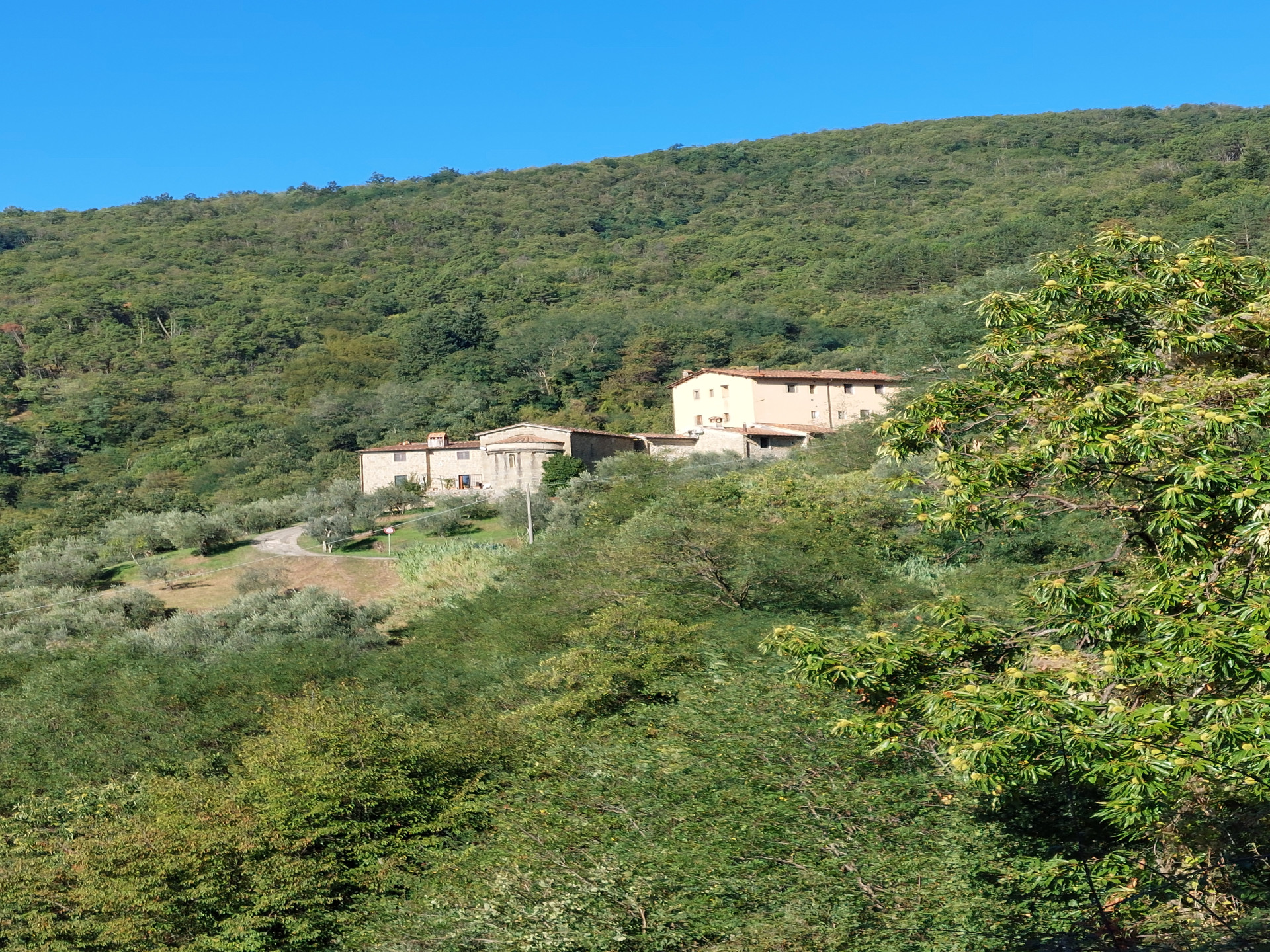 Arrangement & Composition
Acting
Matijs Jansen
Walter Bart
Marleen Scholten
Maartje Remmers
Wine Dierickx
Producers
Noa Entertainment BV
Zoo Pictures
Productiehuis Rotterdam
Theater de Veste Delft - Delfts Rood Festival
Delft (NL)

Theater de Veste Delft - Delfts Rood Festival
Delft (NL)

Nederlands Film Festival
Utrecht (NL)