Life is trial and error and now we are going to be in error for a while.

Mina (grandmother)
Ria (mother) x Rudi (father) >Tanja (sister of Ruud)
Rachel (daughter) - Patrick (son)

How does this welfare family cope in times of economic recession, bureaucracy and political far-right?

A rock-solid family epic, with frying french fries, believable down-town misery and local musical heroes.

In Antwerp, this play plays under the name The Unsocials.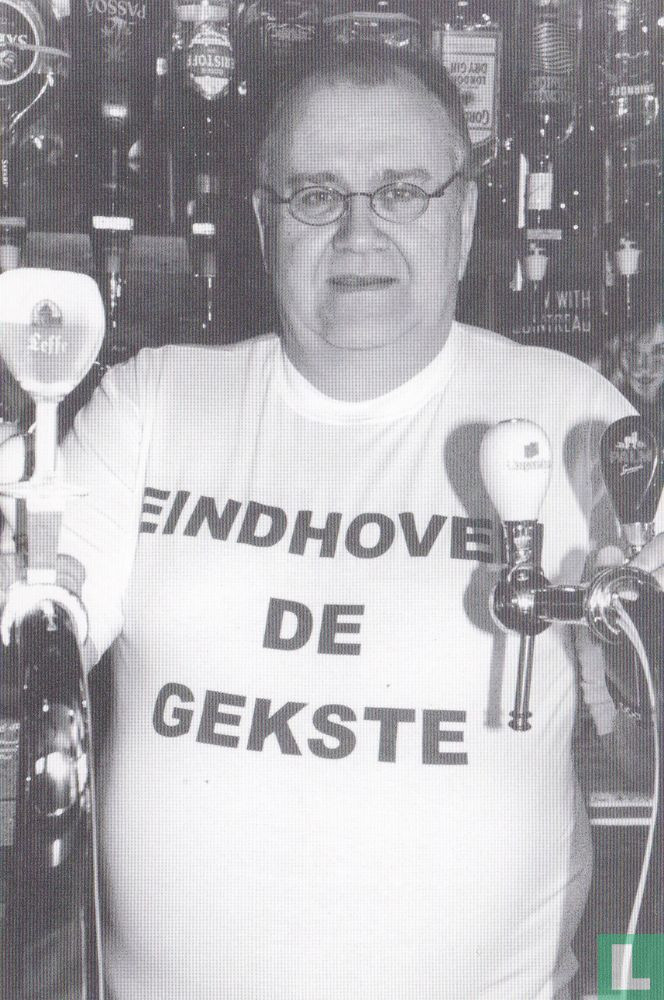 Concept, text and acting
Yonina Spijker (Dochter Rachel)
Maartje Remmers (Moeder Ria)
Matijs Jansen (Vader Rudi)
Walter Bart (Zoon Patrick)
Marleen Scholten (Oma Mina)
Wine Dierickx (Tante Tanja)
With the support of
Gemeente Eindhoven
Actieplan Cultuurbereik
Theater aan het Vrijthof
Maastricht (NL)

Theater aan het Vrijthof
Maastricht (NL)

Stadsschouwburg Utrecht
Utrecht (NL)

Stadsschouwburg Utrecht
Utrecht (NL)

Rotterdamse Schouwburg
Rotterdam (NL)