In October 2013, we created a reconstruction of the Warsaw climate summit out of anger and amazement. We are now eight climate summits on and we are taking stock again. 
The word 'Fly Shame' arose, The European Climate Act was passed, Urgenda won its lawsuit against the Dutch State at the Supreme Court, Greta Thunberg inspired millions of young people worldwide, and well-known Dutch people joined radical action groups occupying motorways.
Meanwhile, the effects of global warming have become increasingly palpable, extreme heatwaves and floods are the order of the day. But political ideals still seem to be losing out to economic interests. The mood is gloomy if not very gloomy and panic is starting to set in.
Working closely with a mega-cast of actors, dancers, and natives of Rotterdam, TR and WUNDERBAUM pose the inescapable question: Is it too late?
An evening of self-confrontation that must inevitably take place, because: there is no Planet B.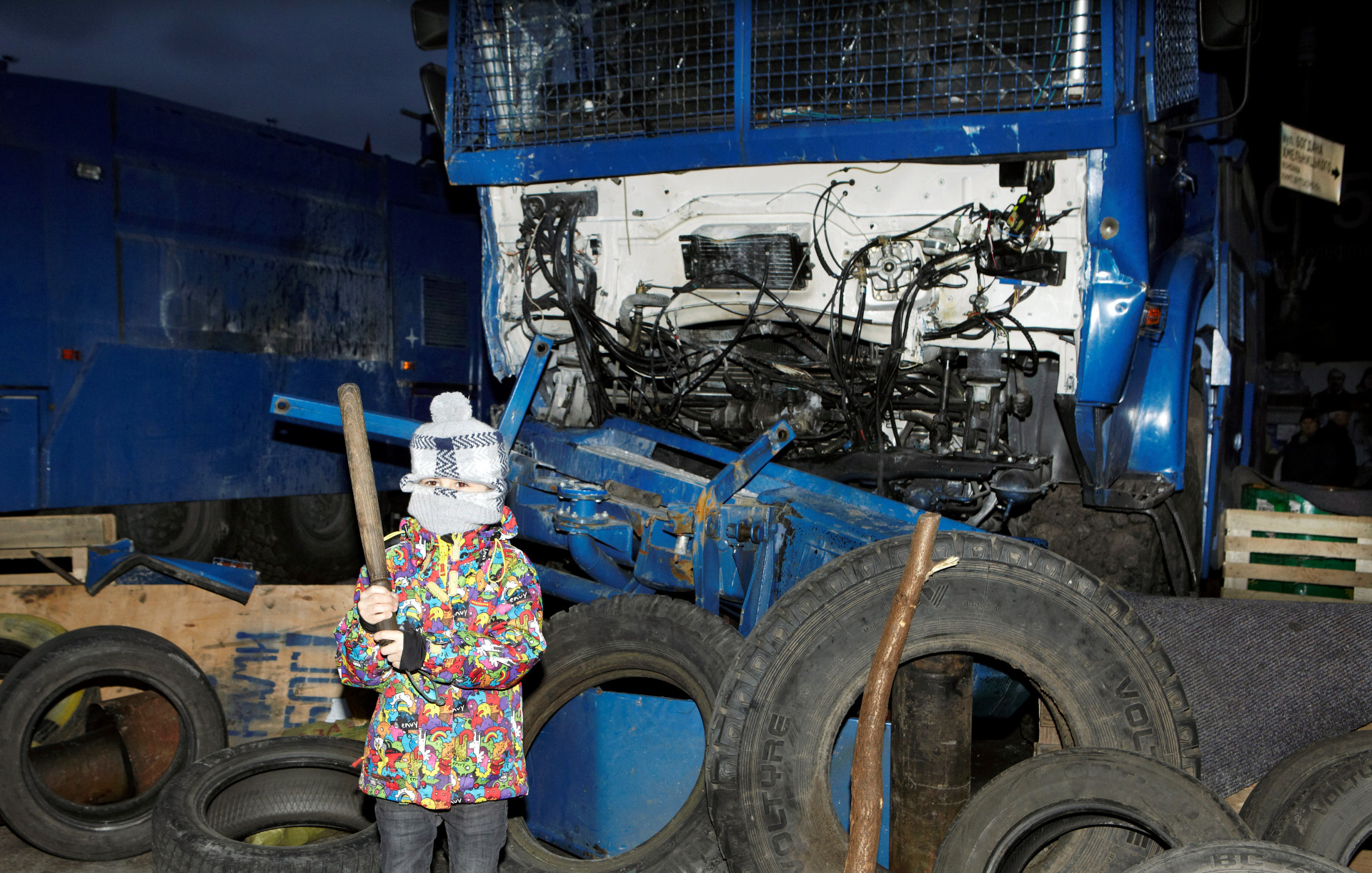 Acting
Eden Manga Nkoy
Elvis de Launay
Lars van Nistelrooij
Ludwig Bindervoet
Maartje Remmers
Marleen Sparreboom
Mitchell Abionie
Thomas Dudkiewicz
Toto van Stekelenburg
Wine Dierickx
Yashasvi Shrotriya
en een grote groep Rotterdammers
Text
Eylül Fidan Akıncı
Matijs Jansen
Rebekka de Wit
Robbert van Heuven
Arrangement & Composition